Belleza de muerte

Collective Project
2016 - 2019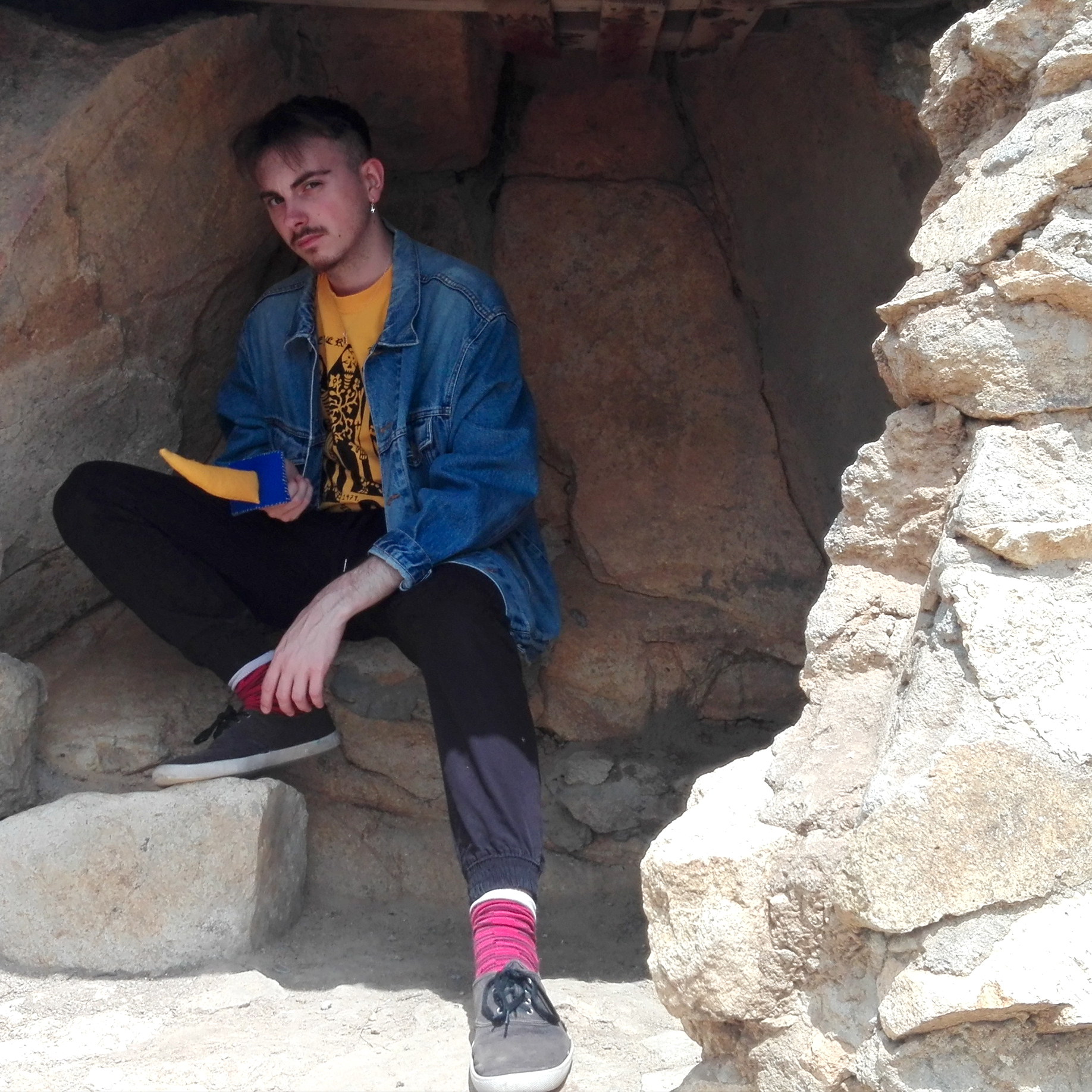 CAS:
Proyecto colaborativo con
Judit
que consiste en fabricar peluches a partir de nuestros dibujos. Concretamente "Belleza de muerte" hace referencia a los peluches basados en herramientas letales, armas mágicas llenas de amor y costura que se clavaran en tu kokoro.
Cabe destacar que dicho trabajo es una subrama de un proyecto mayor que radica en el desarrollo de una cosmogonia particular.
EN:
Collaborative project with Judit that consists of making textile toys from our drawings. Specifically "Beauty of death" makes reference to the teddies based on lethal tools, magical weapons full of love and sewing that will stick in your kokoro.

It should be noted that this work is a sub-section of a larger project that lies in the development of a particular cosmogony.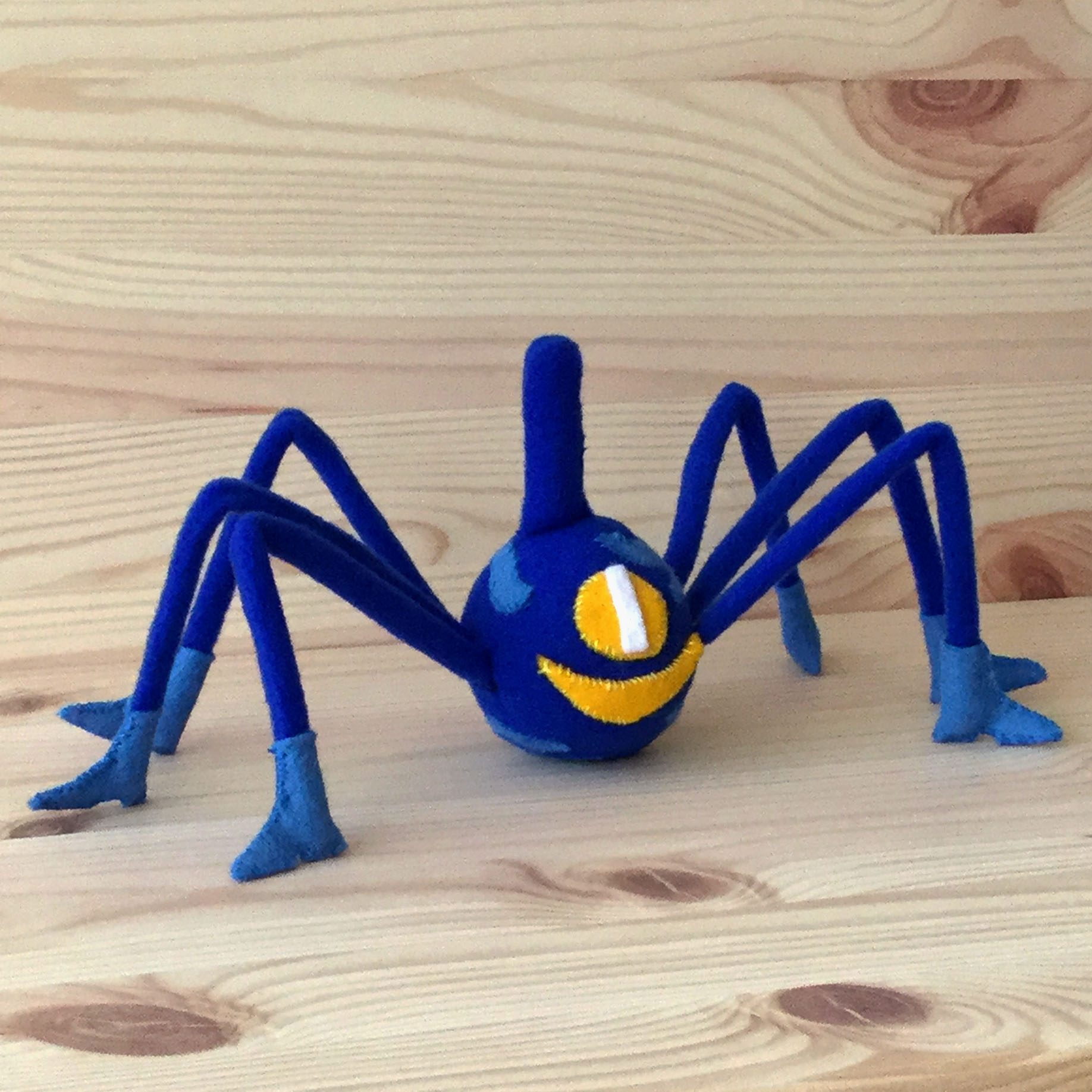 CAS:
En nuestro tiempo libre vamos desarrollando sin prisa pero sin pausa este mundo alternativo basado en los años 4.000 que trata el postapocalipsis nuclear, la contaminación del planeta, el despertar de la magia, la felicidad, la depresión crónica y otros temas igual de irrelevantes.

Esta cosmogonia es un proyecto multicapa que se pretende ir explicando en imagen, vídeo, música, peluches y texto.


EN:
In our free time we are slowly but surely developing this alternative world based on the 4,000 year that deals with nuclear post-apocalypse, the contamination of the planet, the awakening of magic, happiness, chronic depression and other issues that are equally irrelevant.

This cosmogony is a multilayered project that is intended to be explained in image, video, music, textile toys and text.