CAS:
Serie de ilustraciones que consisten en un collage entre la estética y gráfica medieval (extraídas de códices e iluminaciones) y elementos contemporáneos. El resultado consiste en una imagen híbrida con voluntad irónica o sarcástica.

Cada vez que se obtienen 12 ilustraciones se realiza un fanzine. Hasta la fecha se han realizado 16.




EN:
Series of illustrations that are a collage between medieval aesthetics and graphics ( extracted of codexs and illuminations) and contemporary elements. The result consists of an hybrid image with ironic or sarcastic will.

I make a fanzine once I have produced 12 illustrations.
To date, 16 images have been made.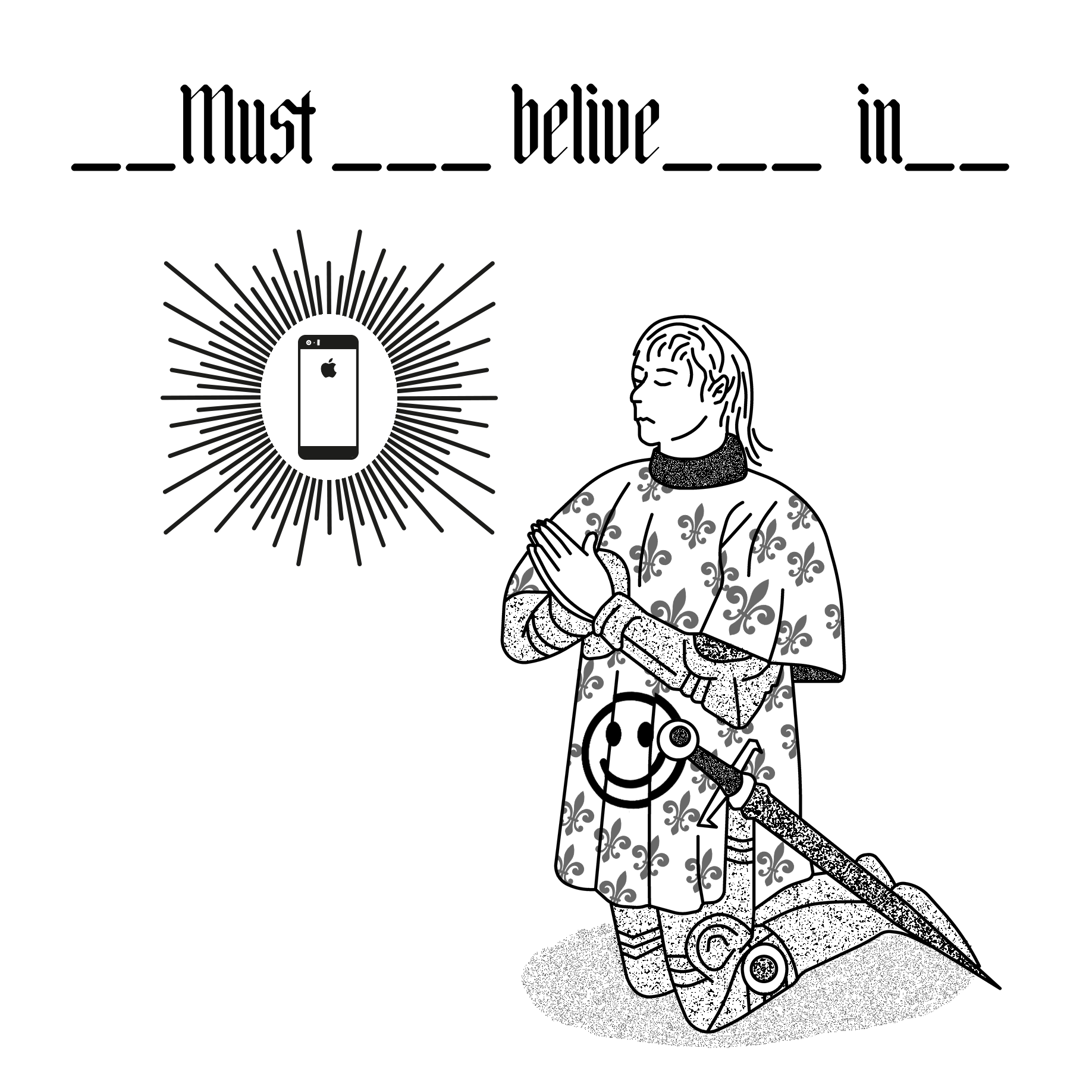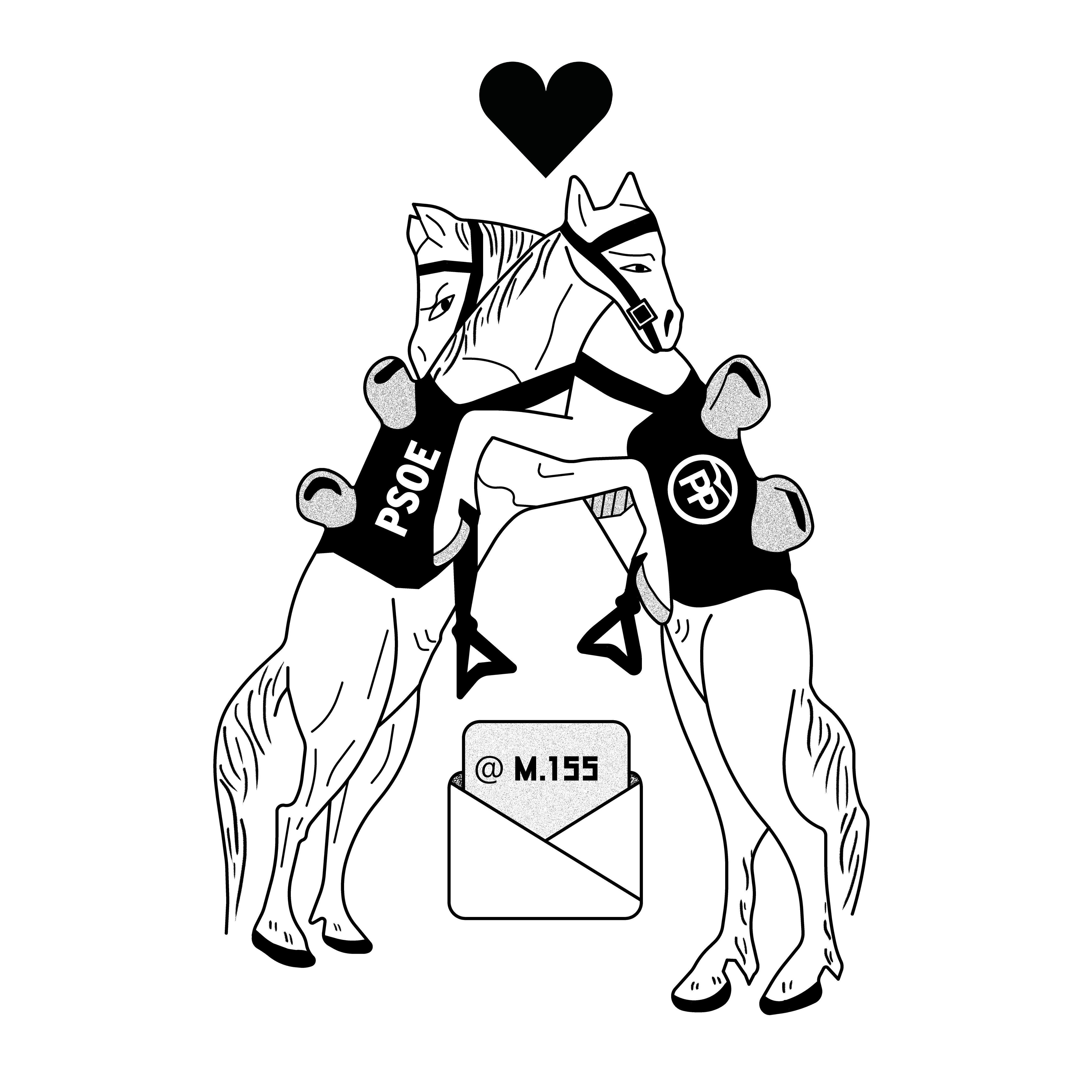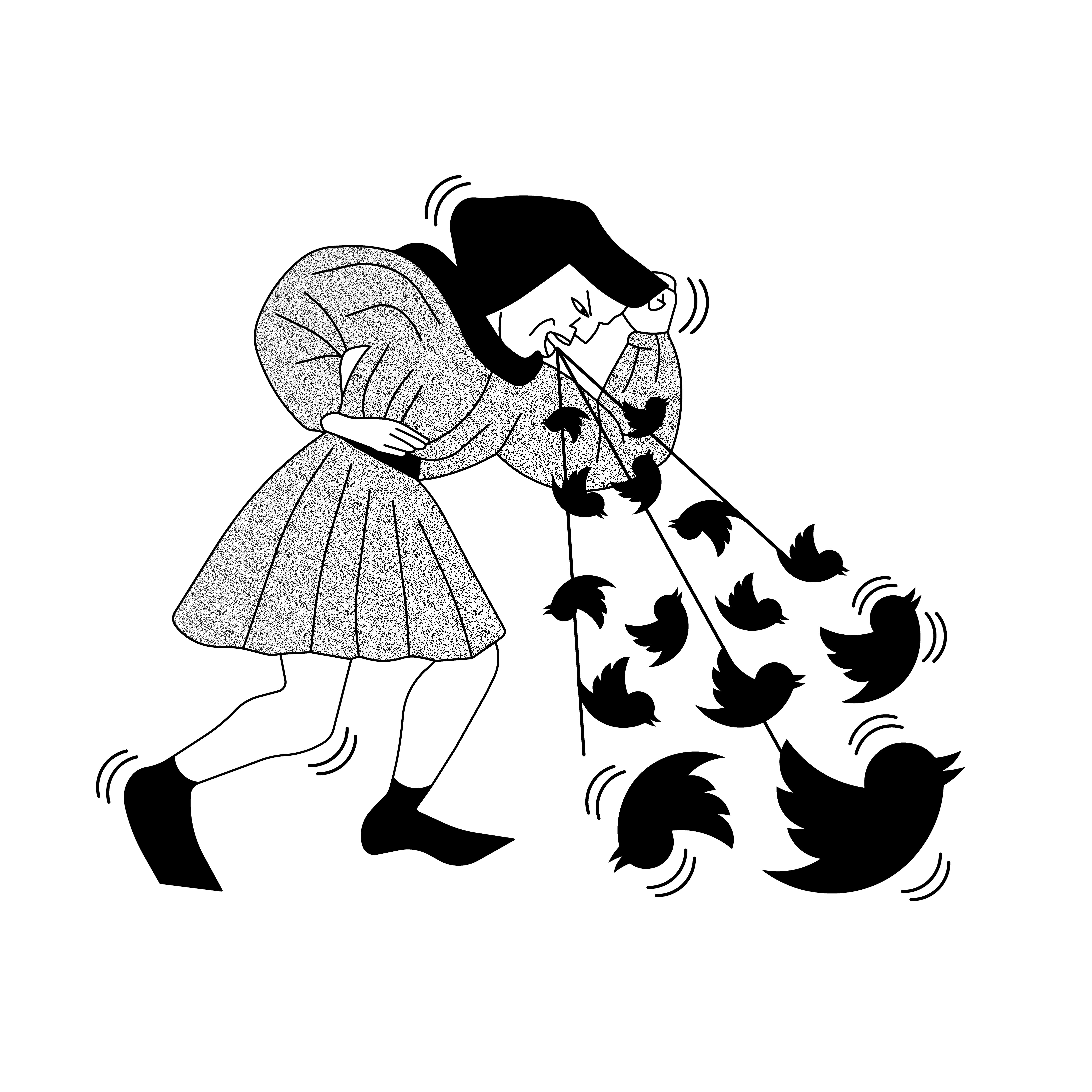 CAS:

Además, se realiza una encuesta pública internacional para saber cuales de las imagenes creadas molan más. Las ganadoras se aplican en otras superficies como en el caso de esta camiseta. Obteniendo de esta manera tejidos definitivos que se adaptan a ti, ya no tienes que preocuparte por nada. Tu tronco, brazos y pechos estarán bien protegidos bajo estas aplicaciones estilosas de ironia medieval.




EN:
Furthermore, an international public survey is conducted to find out which of the images created are cooler. The winners are applied to other surfaces as this shirt. Obtaining in this way definitive tissues that adapt to you, you don't have to worry about anything anymore. Your trunk, arms and breasts will be well protected under these stylish applications of medieval irony