Las P.A.N.G.s!

Partituras alternativas de notación gráfica.

Partituras que trabajan la experimentación sonora, la especulación y/o la improvisación. Son documentos abiertos a la interpretación que disponen de un esqueleto musical y de un contexto gráfico.
Siendo un guión o esquema para que las personas que vayan a interpretarlas puedan hacer lo que deseen a través de esta información propositiva, ya que a priori cualquier respuesta es plausivamente válida.

Permite al intérprete redescubrir el uso que hace de su instrumento, siendo una herramienta para encontrar el propio camino sonoro-interpretativo de cada individuo.






Alternative scores of graphic notation.

Scores that work with sound experimentation, speculation and improvisation. They are open documents to work with the interpretation, they have a musical skeleton and a graphic context.

They are a script or scheme for do whatever you want through this propositional information, because any answer is plausibly valid.

It allows the performer to rediscover how they use their instruments, being a tool to find the sound-interpretative path of each one.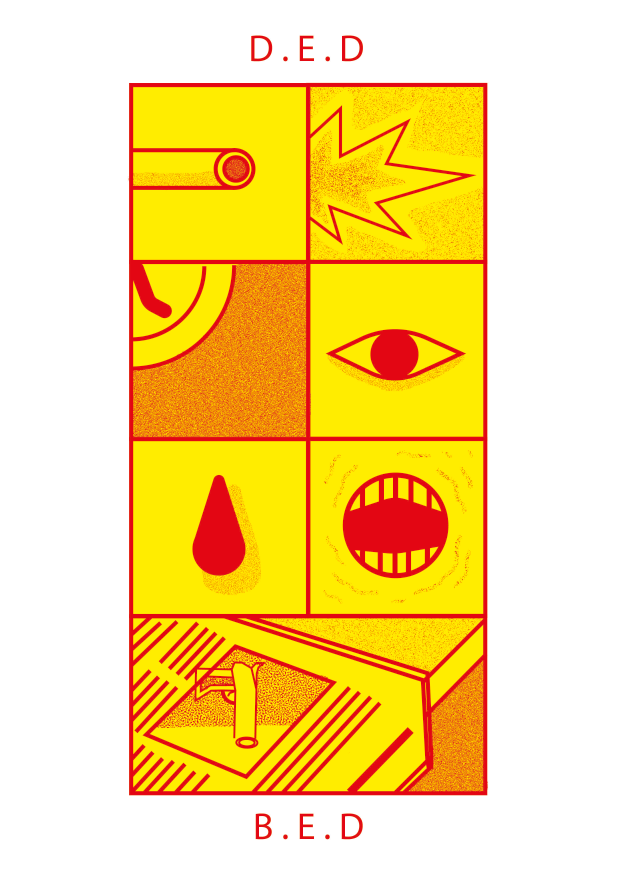 Mezcla entre lectura, composición e improvisación, estos documentos podrían considerarse como una especie de partitura - emoticono. Al utilizar recursos de la narración visual pueden trabajar con mayor facilidad la información simbólica y emocional.
El esqueleto musical proporciona el qué tocar y el contexto gráfico ofrece el cómo.

Pudiendo dividirse en 5 categorías:
1. Partitura ilustrada
2. Tres en raya
3. Sigils
4. Cómic y notación inglesa
5. Unificación


Mix between reading, composition and improvisation, these documents could be considered as a kind of emoji-score. Because of the use of visual storytelling resources, this system works easily with the symbolic and emotional information
The musical skeleton provides what to play and the graphic context offers how.

They are divided into 5 categories:
1. Ilustrative score
2. Noughts & Crosses
3. Sigils
4. visual storytelling resources with english notational system
5. Unification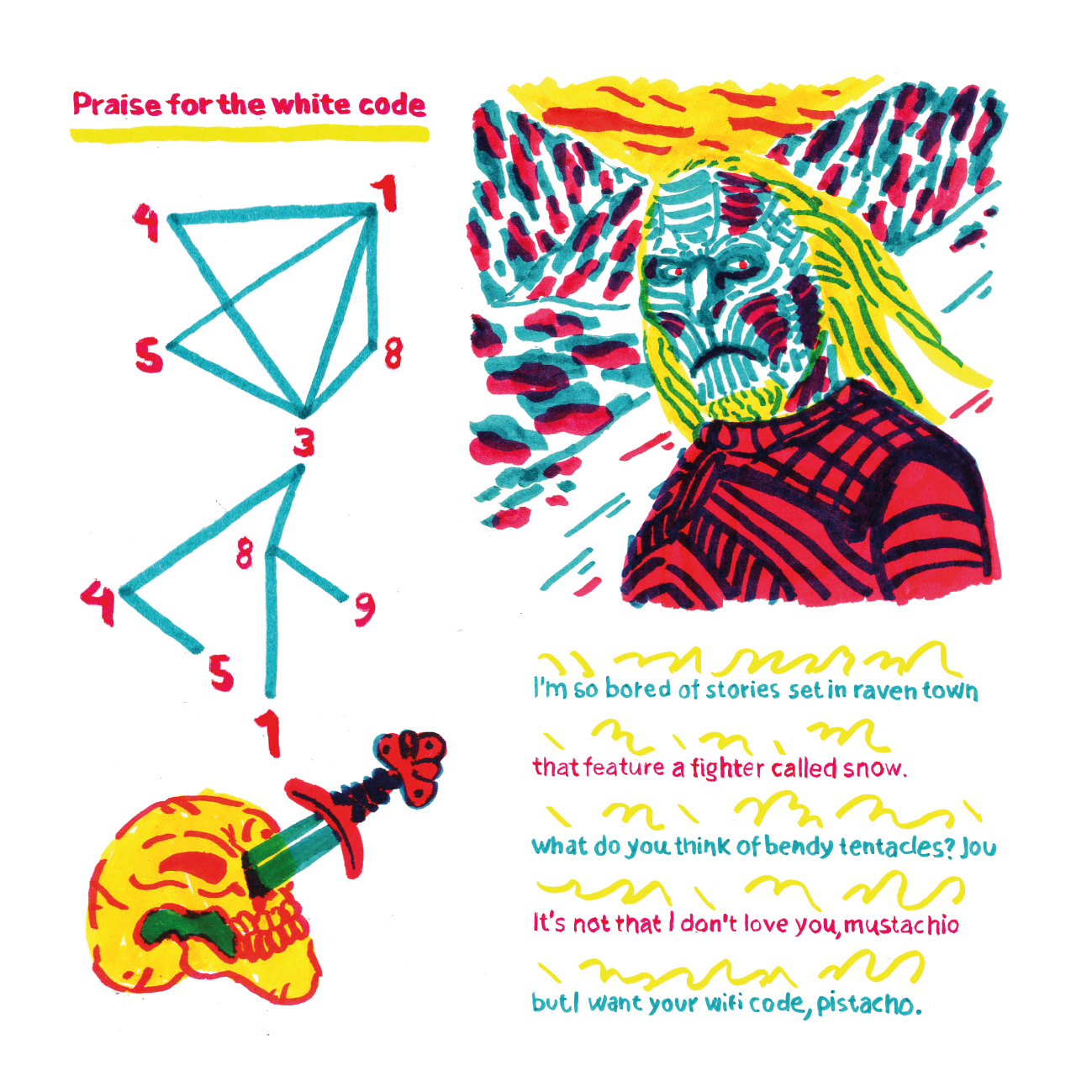 El proyecto se ha difundido en diversos lugares como en el Blanc Festival IX (Campus Blanc 19/10/17) en el Bill Festival (organizado por l'APIC en el 21/10/17). En la ESMUC ("Trobada ab sentis" 2/12/17), en Imagincafé ("Workshop de notación gráfica" 19/5/18) y varias veces en L'Escola Massana.


The project has been spreaded in various places such as Blanc Festival IX (Campus Blanc 19/10/17) the Bill Festival (organized by APIC on 21/10/17). In the ESMUC ("Trobada ab sentis" 2/12/17) At the Imagincafé ("Workshop of graphic notation" 19/5/18) and a few times at the Escola Massana.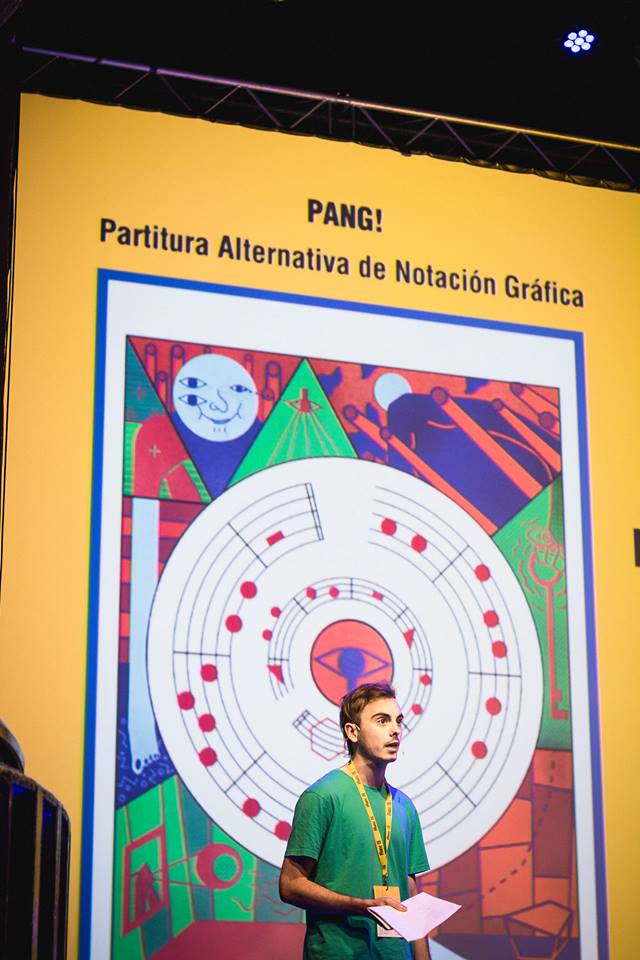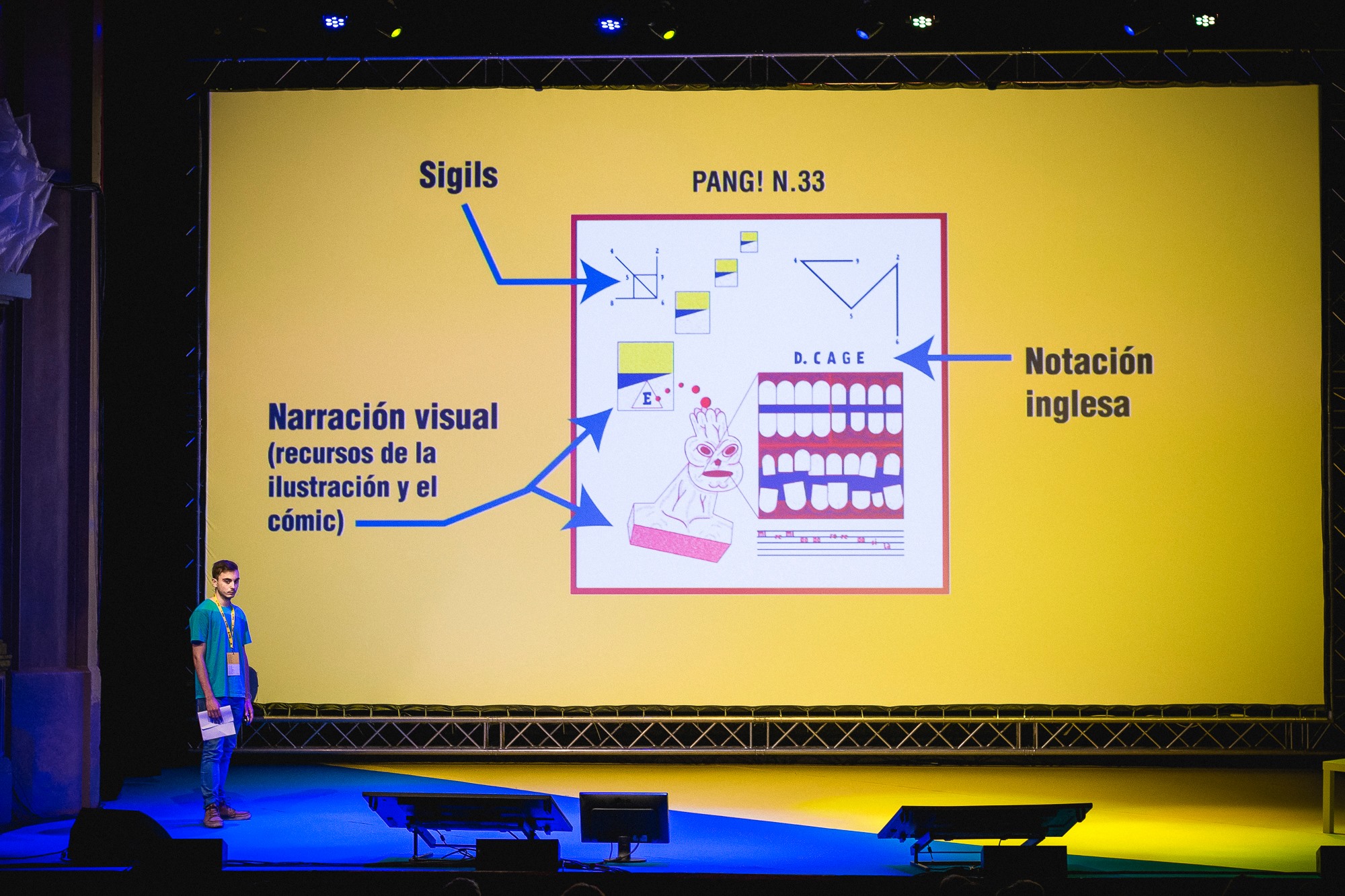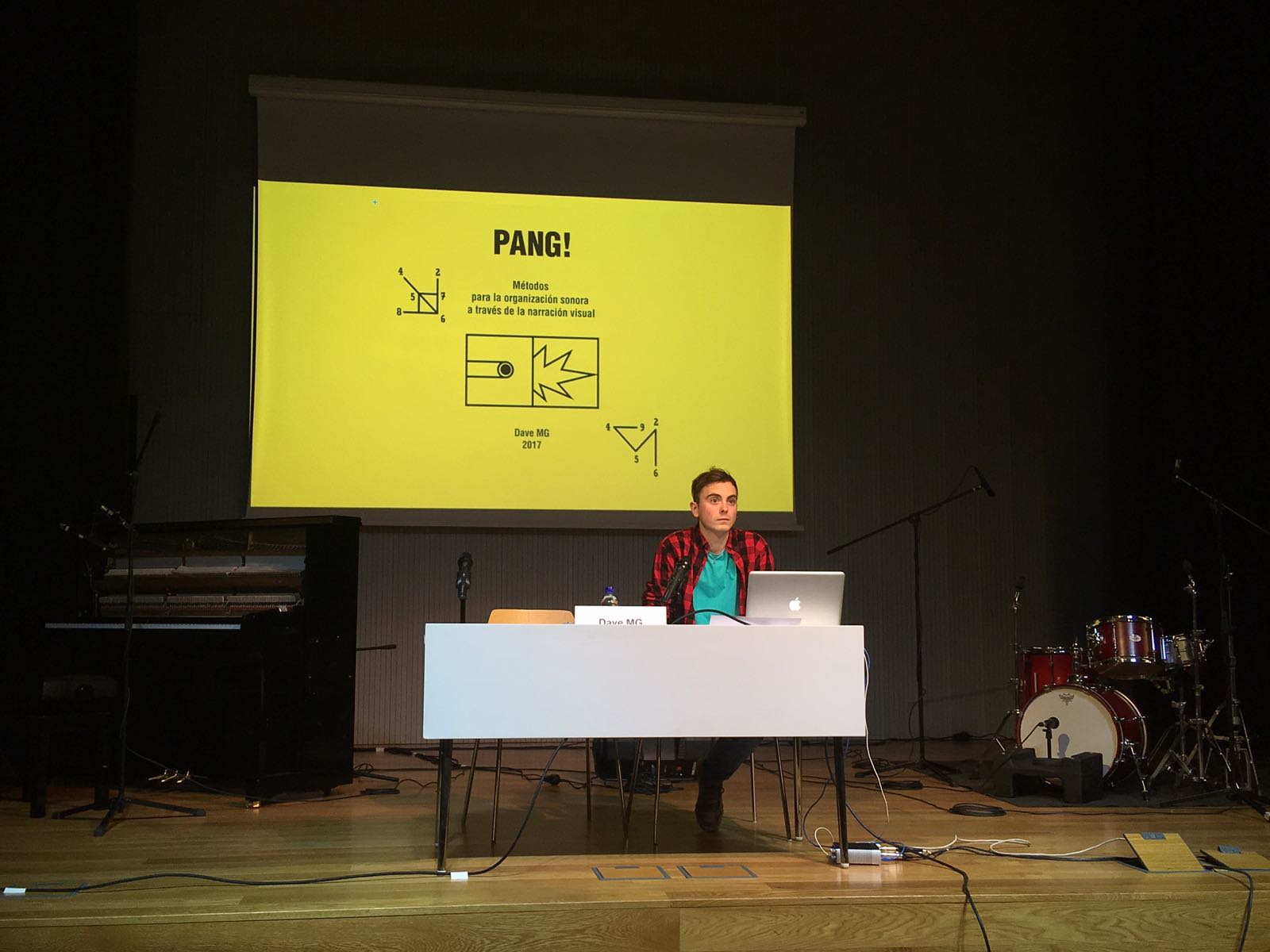 Click the image to hear an explanation of the project made in 21/10/17.